3 degrees Leo

The Angels of Love and Rapture

Also known as
The Angels of


Jvar  
Beloved,


Spiritual love is the ultimate magnetism that attracts amazing changes of divine beauty,
in the intentions, mind, emotions, and bodies of self and others, and in the world.
  Spiritual loving emotions attract beneficial changes in all realms. 
As divine love flows through the emotional body,

blood chemistry in the physical body changes dramatically for the better.
 

Divine love is the emotion with the strongest magnetic power,
  this love attracts original divine perfection into form on the material plane.


Emotions of Divine Love therefore are the greatest treasure,
to be directed and protected wisely.

 When harmony on any level of life is missing,

attuning to emotions of the rapture of Divine Love restores it.

Spiritual raptures, with their loving emotions, are so powerful

that they attract miraculous changes into every level of awareness,

and especially physical manifestation. 
Remember that the rapture of divine love flows as an infinite ocean through all time and space.


 By slowing down and entering the silence within,

and asking divine beingness within you for help,

we help you embark upon and sail this ocean of divine cosmic love in consciousness,
directing the winds of enlightenment

with free will aligned with omnipotent Divine Will

for the highest good of all.
Flowing emotions of Divine Love awaken harmony in being, will, thought, emotion and sensation.

 Enlightenment, transformation, and inner guidance guide these currents of love.
  We inspire people to remember that as divine love is directed in positive ways

through will power attuned to Divine Being,
powerful magnetism attracts beautiful miracles in all worlds of self and others.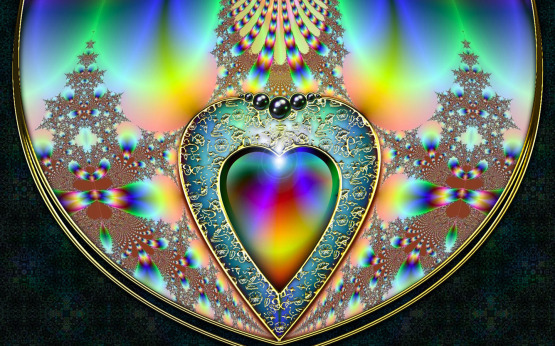 LOVE EVERY ASPECT OF YOURSELF.

LOVE EVERYTHING THAT COMES UP,

PHYSICALLY, MENTALLY, EMOTIONALLY, AND SPIRITUALLY.
Just as a mother loves and comforts a small child,
so comfort your own inner being.
In so doing, the inner being is healed.
Then it will be natural and easy to also love and transmute everything
in the outer world with unconditional divine love.

Flowing Love attracts beneficial changes in weather and in behaviors and forms of all beings,
including the animal, plant, and mineral kingdoms.
If negative or wounded emotions run unchecked and are left to play themselves out in harmful ways,
destruction is the result,
like a powerful storm that destroys everything in its path,

or a parching drought that brings devastation.


  We help, through the rapture of love,
to safely heal wounded and frightened emotions of the inner child

who has somehow survived previous emotional traumas.

 This same love discovers and reveals the power of radical forgiveness for self and others. 
Just as a nondestructive storm can be very beautiful,
and brings much needed rain and other benefits to nature,

so too powerful outbursts of enlightened emotions of divine rapture and love
bring great beauty and nourishment 

through will aligned with Divine Being.
We reveal to the children of light the  wonderful potentials of flowing divine love.


 We understand the keys of emotional mastery through willpower and enlightenment.


 We inspire mastery of how to direct the energy of love into miracles.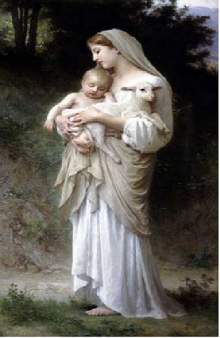 We are happy when you call on us,
the Angels of Rapture and Love,
when you need our help.
We show you how to be as a mighty ship sailing the seas of love, 

safely riding heaving cosmic seas of change ,
directing the winds of enlightenment

with free will aligned  with all powerful faith and Divine Will.
Great is the joy, the exuberance,

the wild freedom of love's mighty flows
in winds of enlightenment and inner guidance.
Meditate on the divine virtues of our name

when you seek to be blessed with love's divine magic
and to bring it under conscious control.