Remember, in the constellation of Taurus,
Divine Love manifests in form on the physical plane.


We guide the Children of Light and Love to plants that help
attune consciousness to flowing divine emotions,
so that only heavenly states are manifested into physical reality

out of the quantum field of infinite possibilities .

Emotions are the language of the quantum field,
which is why the pursuit of tangible feelings
 in the body
of flowing emotions
 of sacred and divine happiness is so important.

  Mystical plants embody divine qualities
that help awaken supreme happiness on Earth.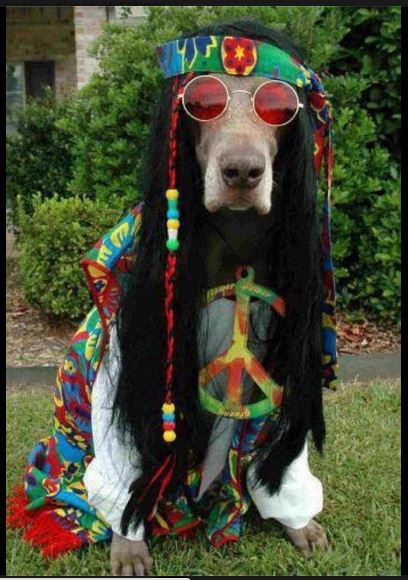 The making of incense, and all mystical,
 consciousness-transforming plant recipes and practices
 fall under the range of our competence.

 Because we specialize in the use of Divine Fire, or Divine WILL,
we especially encourage the making of incense and smoking mixtures for mystical purposes.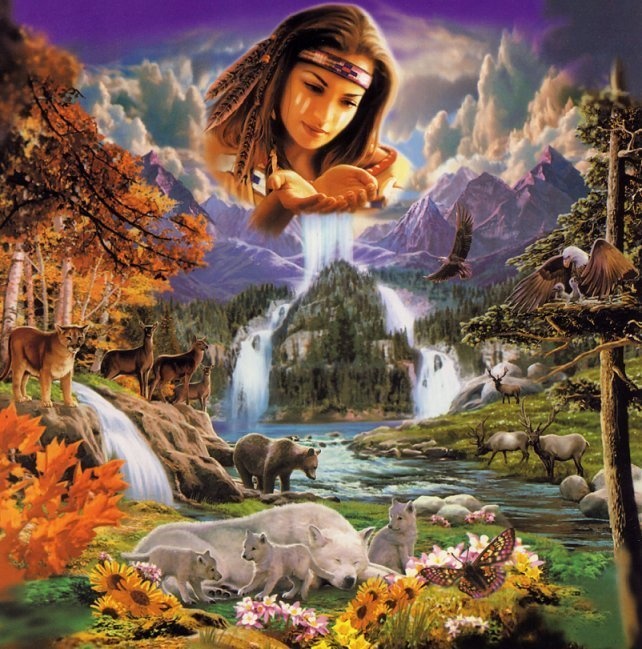 We inspire the charging and the preparation of plants,
using divine will, thought, emotions and sensations.

 We inspire using the four elements associated with these levels of consciousness;

fire, air, water, and earth.

The divine signature of plants are gifts that can be mystically released into consciousness.


Remember that nothing was created in vain.
Everything in creation is sacred.
Each plant in the Divine Kingdom of Earth is sacred.

 Many contain mystical secrets which have been given to humanity

to help access Universal Consciousness.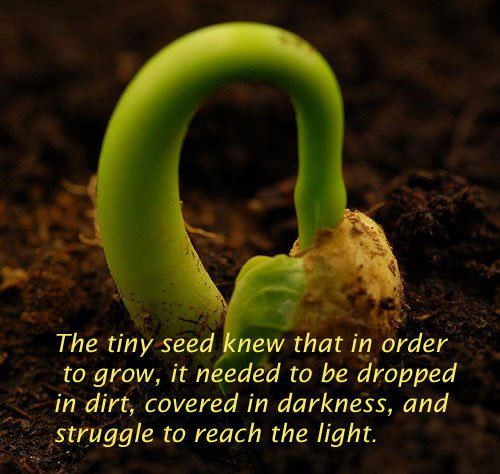 Specific patterns of Divine Consciousness, omnipresent in all life,
 can be accessed through learning formulae that unlock divine codes
contained in the kingdom of plants.

 Plants can act as unique doorways into specific patterns of harmony and perfection.
Every plant is a manifestation of a different combination of Divine Virtues.

 Hidden within the chemistry of each plant is a Divine Code.

This code comes alive with mystical power

when activated by conscious divine will and feelings
 for the purposes of divine happiness, enlightenment, and transformation.


Through the divine virtues of the letters of our name,

we teach how to attune to the mystical
qualities and consciousness-changing purposes of plants that grow upon the Earth.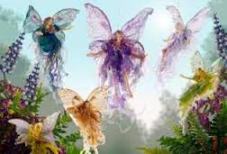 Through these divine virtues we teach how to activate these qualities.


As people advance on the path to enlightenment,

we guide them to whatever plants are for their highest good.

All plants give freely of their mystical gifts.

  The virtue of letter E is a key letter, essential to master for this purpose.

As the seeker is able to attune in consciousness with each plant

through the divine virtue of omnipresence,
the virtue of letter E,
the plant reveals its unique divine attunement that is incarnated within it.


Since the beginning of time, ancient spiritual seekers
have been taught to use plants of the hemp family
 to interact with other plants as a catalyst.

The unique action of this plant has been to catalyze spiritual signatures of other plants,
 in various preparations,
  especially with the element of divine fire, which is WILL.


We selectively awaken mature seekers to this practice,
 through inner guidance,
 in combination with inspiration of divine virtues.


By meditating on these divine virtues of the letters of our name,
 it is possible to join individual consciousness with us and with the consciousness of plants.